Setting up your Fundraising Page
Click on the "Start Fundraising" button right in the middle of the screen.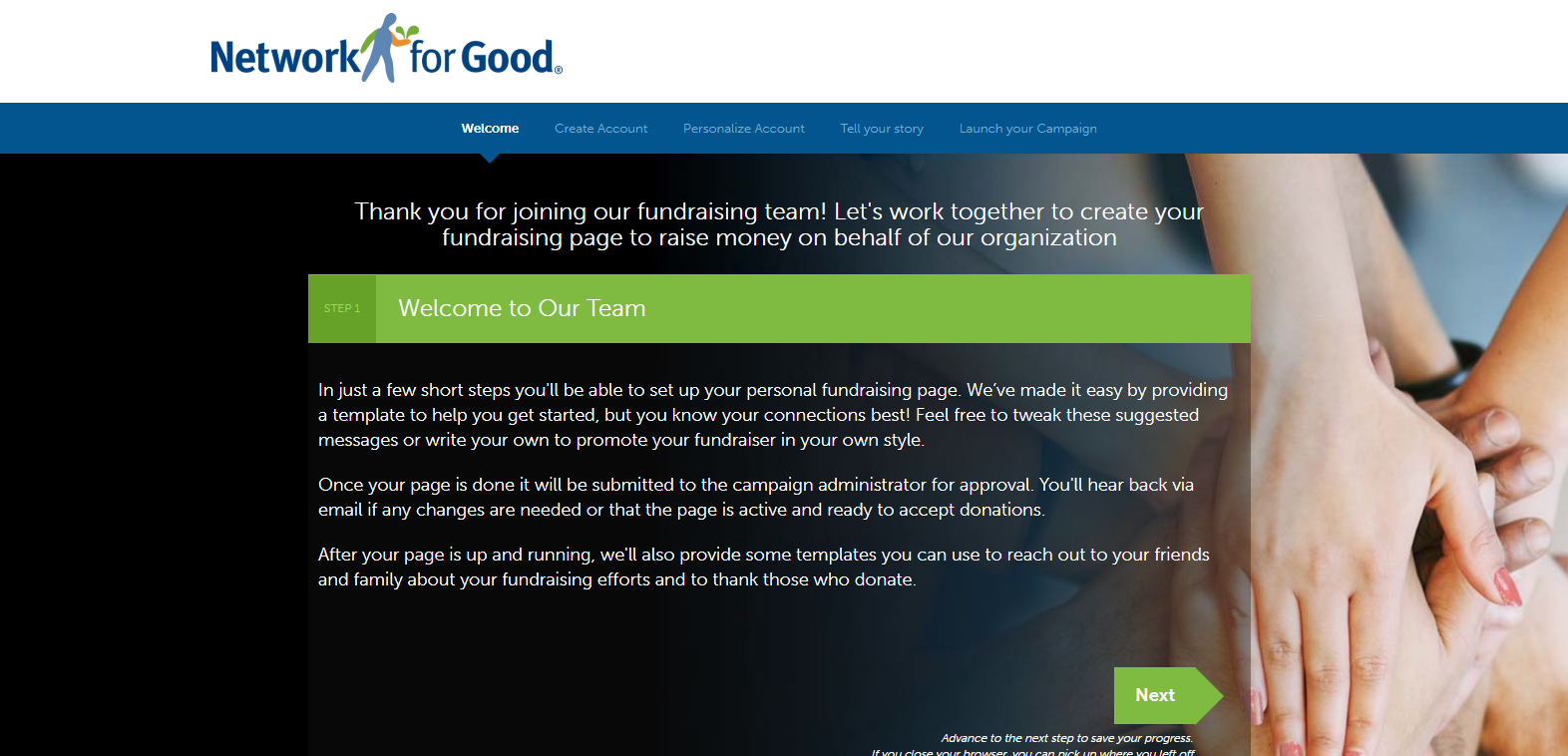 If you lifted in 2017, click "log in to existing account"
If you are a new lifter or lifted prior to 2017, click "create a new account"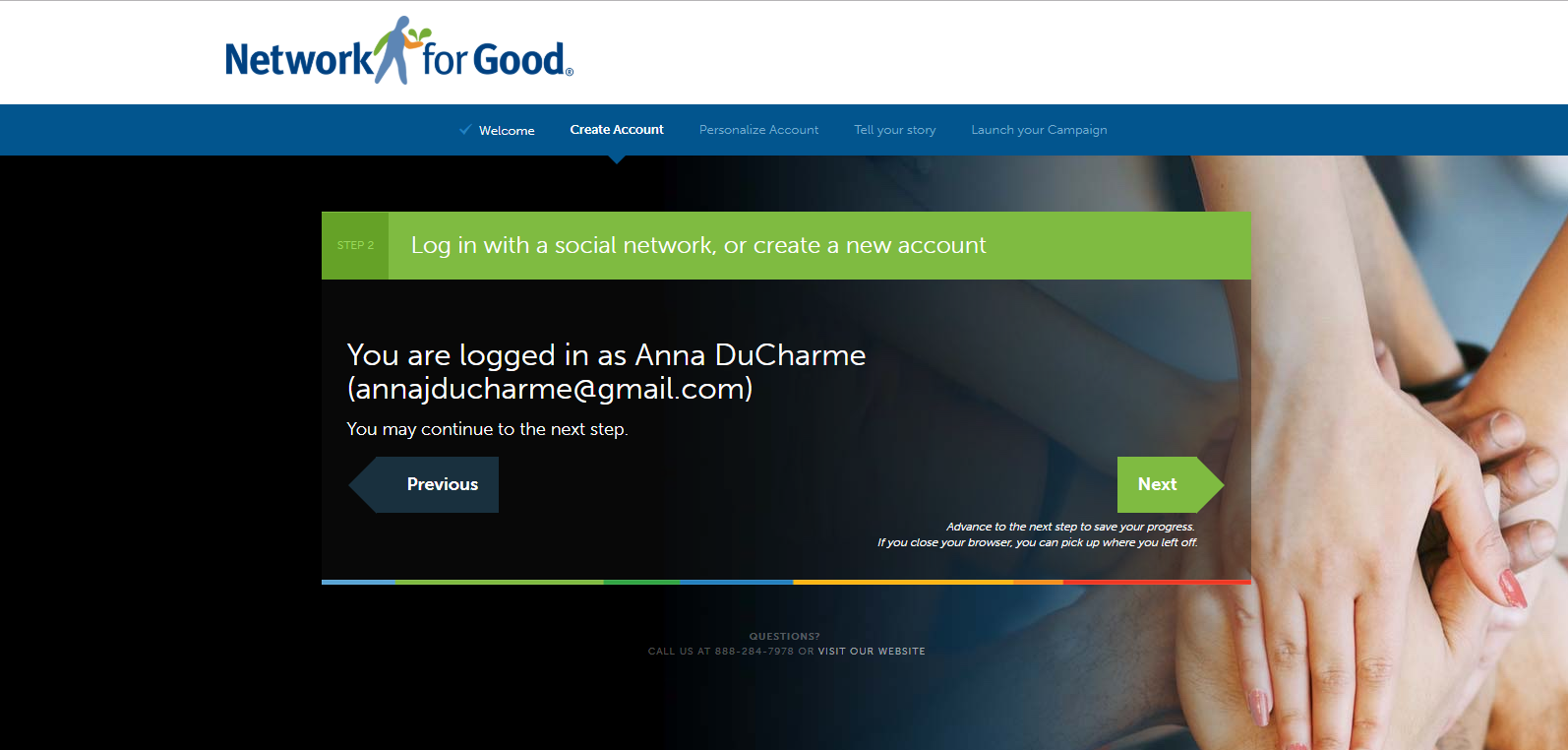 Click on "next" in the bottom right.
If you did lift in Detroit in 2017 and logged back in, just follow the next prompts.
choose the picture you want to use as your profile picture. Make it something meaningful so when your potential donors look at it, they know this event means something to you. click "Next."
fill in your fundraising goal (at least $500), change the primary call to action & secondary call to action, and change the personal story to tell them why You are lifting this year.
you are much more likely to get donations if you change those to something personal. Click "Next."
Click "launch your campaign" or "submit for review"
you can edit the page further to make it more personal! let's change some lives!